Digital Marketing & Web Freelancer
Find out a little bit more about me and see if we are the right fit.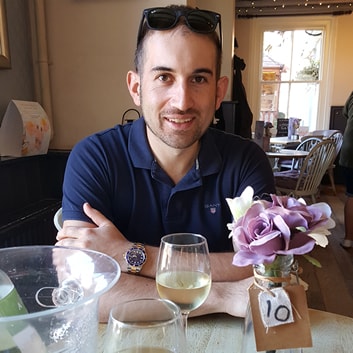 I created my first online business at a young age, learning from scratch what it took to not only get online, but succeed. When I was younger the Internet was in its infancy, Google and Facebook didn't exist. The Internet has changed a lot over the years and I have worked on many projects that have allowed me to carry on doing what I love.
As well as building my own online businesses, I have worked with select clients over the years to help them achieve success. I have been genuinely interested in each and every brand I have worked with, living and breathing their business with them.
Hampshire based, but clients throughout UK
I currently live in Hampshire with my wife and young child, but have worked with clients throughout the whole of the UK. I spend much of my working life building my own portfolio of websites and helping other businesses with theirs!
In my spare time I love building memories with my family, enjoying meals out, holidays and quality time with my son which luckily working remotely allows me to do. I am a firm believer in enjoying the work you do and gaining a great work/life balance!